Suitable for all levels, from 
complete beginners
 to experienced artists
.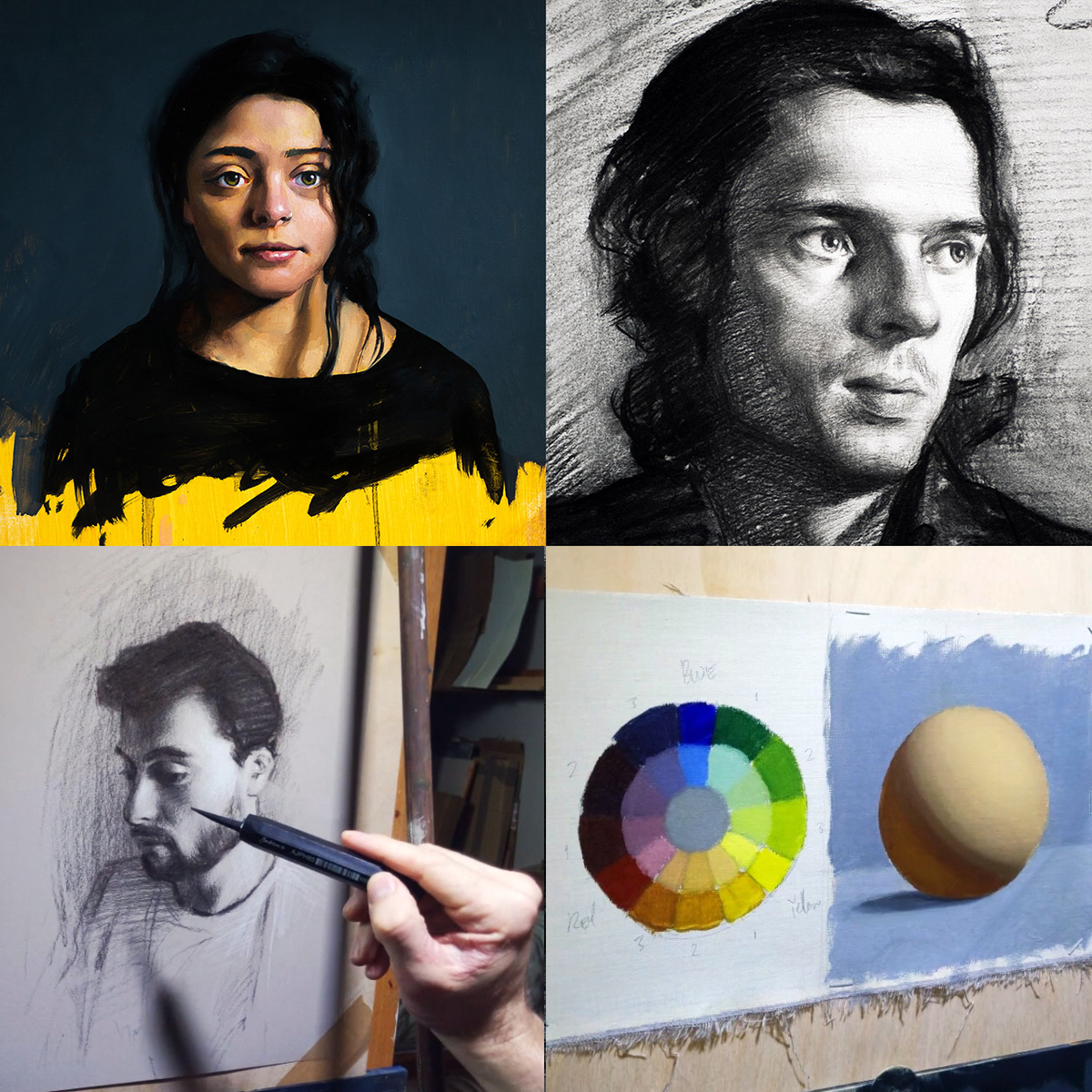 Take part in live online drawing & painting workshops via Zoom.
Work alongside me as I demonstrate and explain the process in detail.
You will have the opportunity to ask me questions so that I can help you work through problems.
Suitable for all levels incuding complete beginners.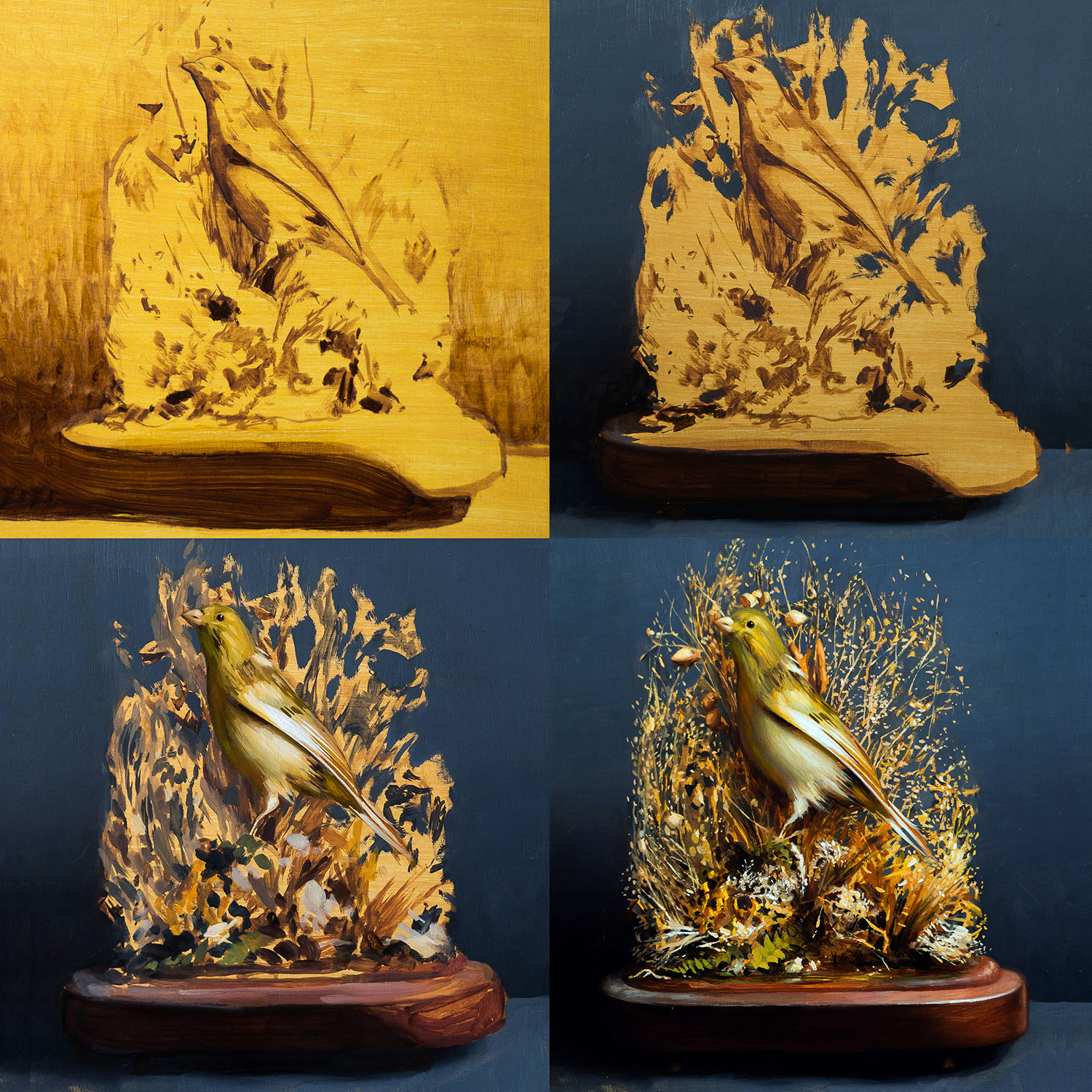 Access Recordings of Workshops and Lessons
Courses are recorded during my live workshops, so they are all unique.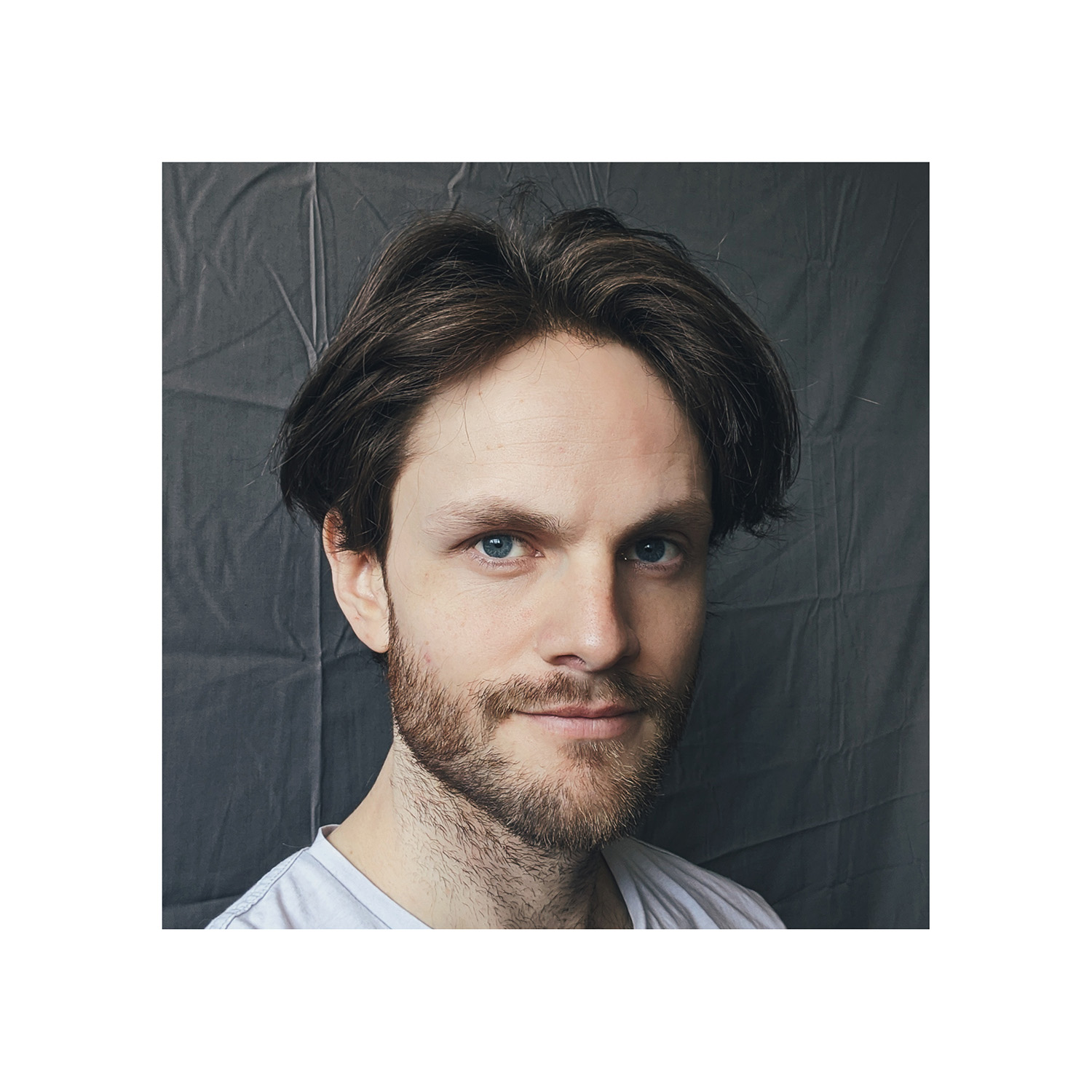 Hi, I'm Kieran Ingram
I am a professional artist and teacher who was classically trained in Florence, Italy.
I launched Scumble & Glaze to bring my in-person drawing and painting workshops online.
I exhibit my art internationally and I have been featured on Sky Arts' Portrait Artist of the Year and Landscape Artist of the Year on television in the UK.
I love meeting passionate students who are searching for better way to express themselves through their art. If you are looking for support with your technical skills, expressing your ideas or building a career in art take a look at my Mentorship Program for 1-1 support.
You can see my personal work at www.kieraningram.com