This bundle of five workshops is ideal for all levels including complete beginners

:




Scouting and Photographing the Landscape
Learn how to take photos of landscapes as a reference for painting.

Thumbnail Sketching Landscapes
Learn how to create create small compositional sketches from the landscape - in preparation for paintings.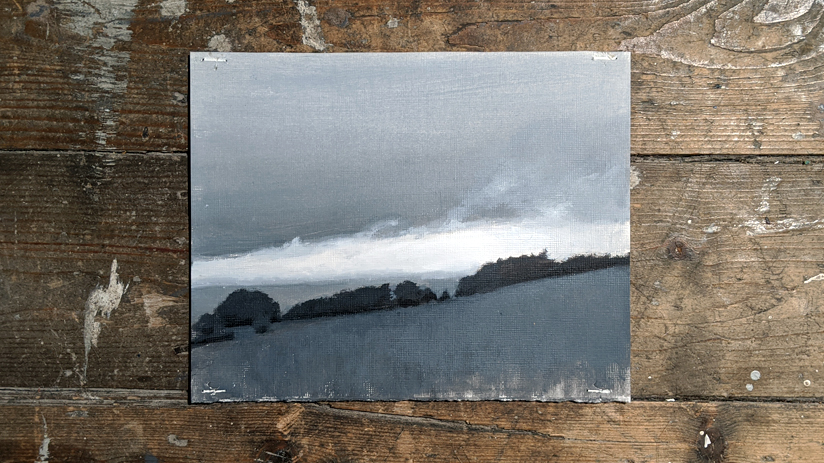 Tonal Landscape Study in Acrylics 
Learn how to create tonal landscape studies in acrylics with the process broken into easy to understand stages.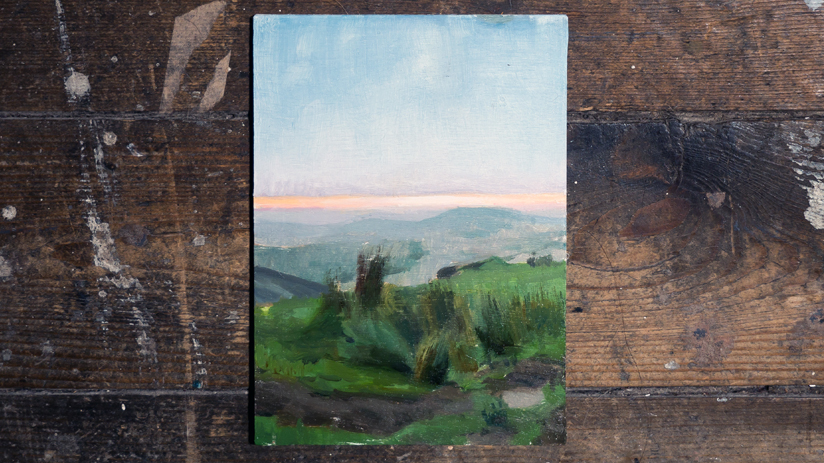 Colour Landscape Study in Oils
Learn how to create an effective colour study from a landscape using oil paint.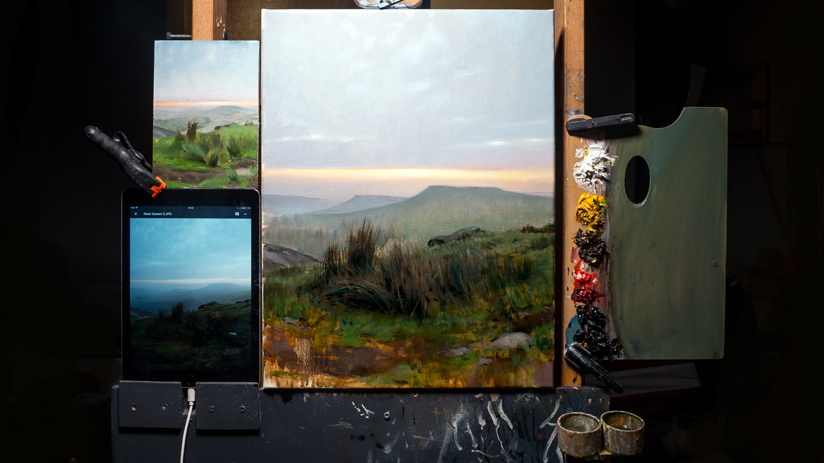 Detailed Landscape Painting in Oils
Learn how to create a detailed and luminous landscape painting in the studio using references and studies.