Portrait Painting a Male Subject in Oils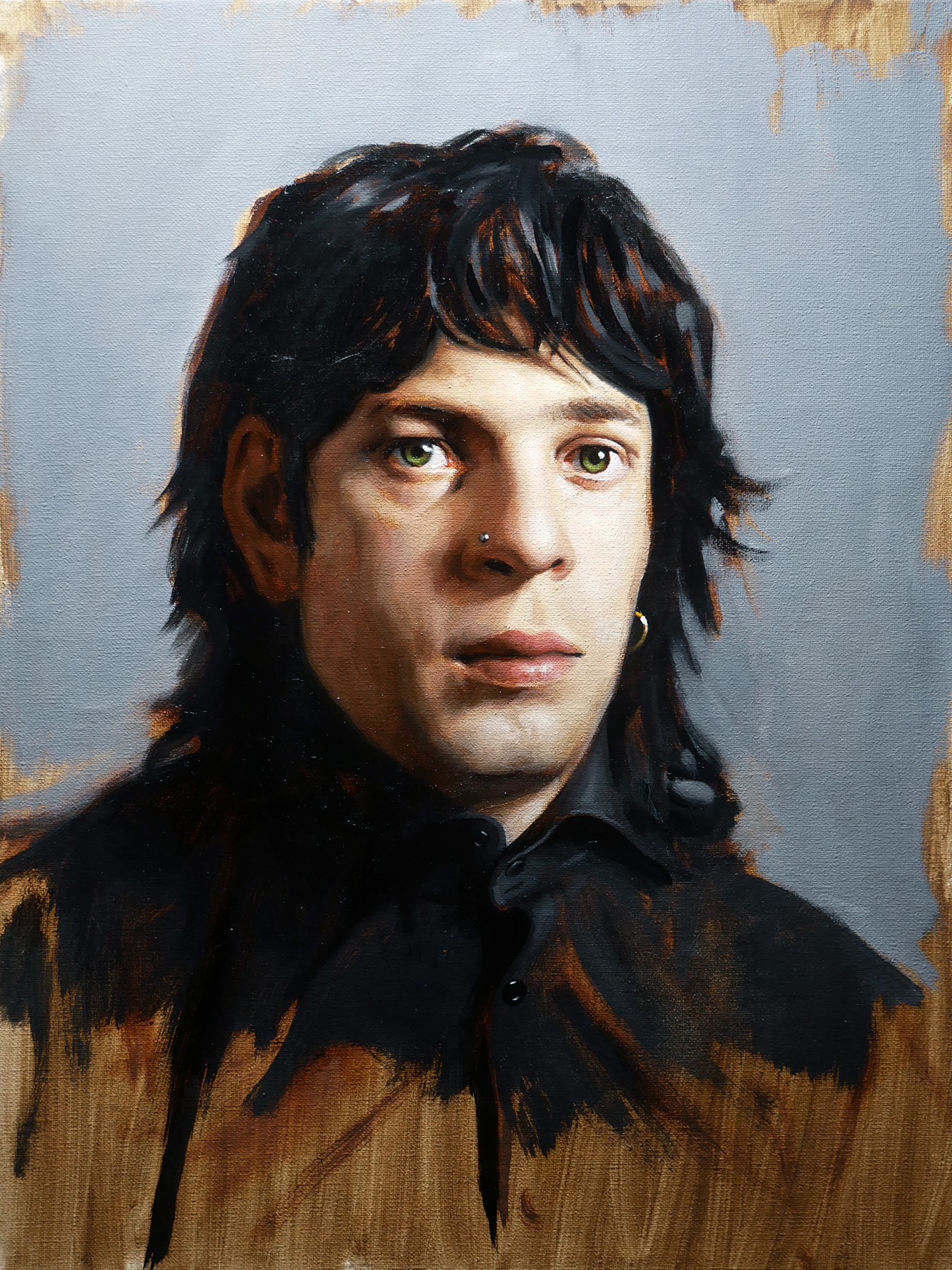 Learn how to paint a full colour portrait painting in oils.
This course includes:
 A complete demonstration and explanation of the entire process of painting a full colour portrait painting in oils.
HD video lessons
Reference image
Materials list
Course Overview


Part 1
You will begin the portrait with a wash drawing using just a single paint and medium, so you can focus on tone and brushwork without having to worry about colour. At the end of the session I will show you how to apply a tone over this wash drawing in preparation for the second session.
Part 2
Using the wash drawing as your guide, you will then block in the major colours before learning how to develop the halftones to make the portrait look 3D.
Part 3
The final session will focus on glazing, scumbling and adding final details. I will also cover good practice for storing and varnishing finished paintings.
Check your inbox to confirm your subscription