This bundle of four workshops is perfect for all levels including complete beginners.
See whats included: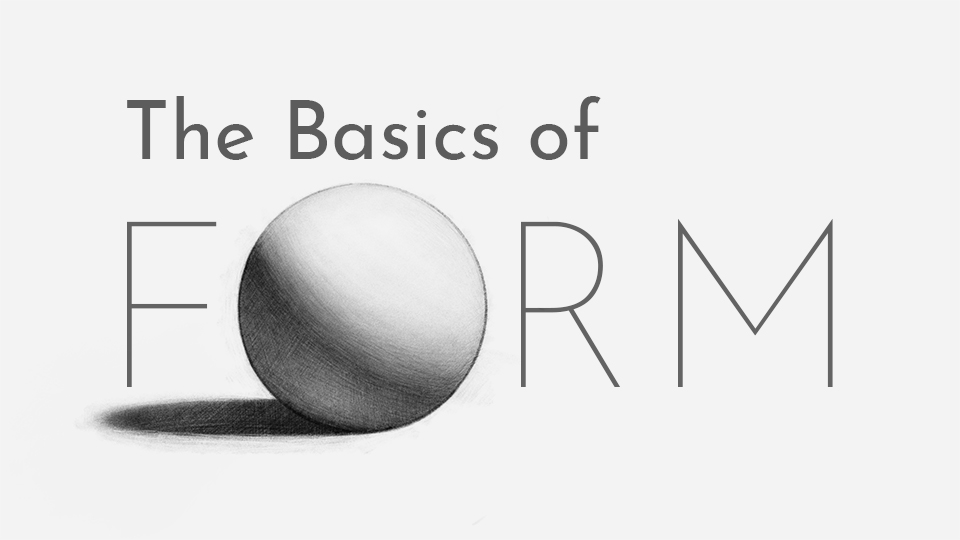 This class will introduce you to the basics of form (making things look 3D), which will help you to understand how light and shade can be used to make realistic and luminous drawings in pencil and charcoal.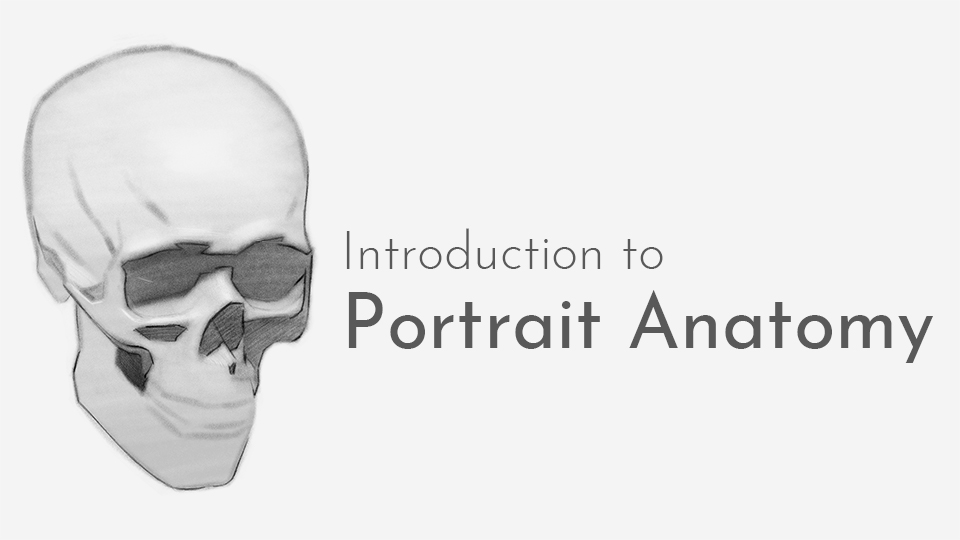 It can be tricky to get all the features in the correct proportion to one another without understanding the basic structures of the head. This lesson will provide you with an overview of the shapes and planes of the skull and how to identify them in your subject so that your drawings feel more solid and realistic.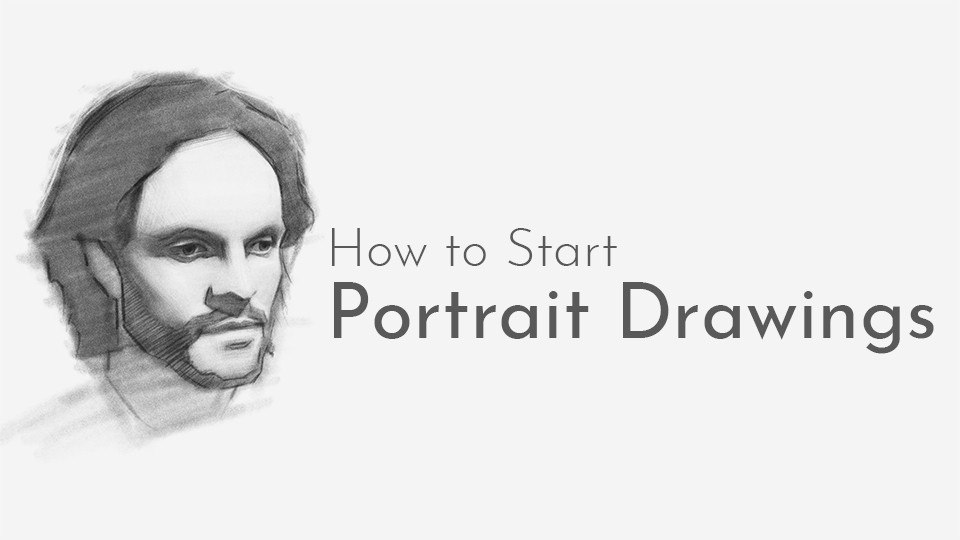 Quick portrait sketching is a great way to practice portrait drawing and improve your skills. This workshop focuses on creating well structured portrait sketches, using simple shapes and limited tones. This sort of basic block-in forms the foundation of more detailed portrait drawings.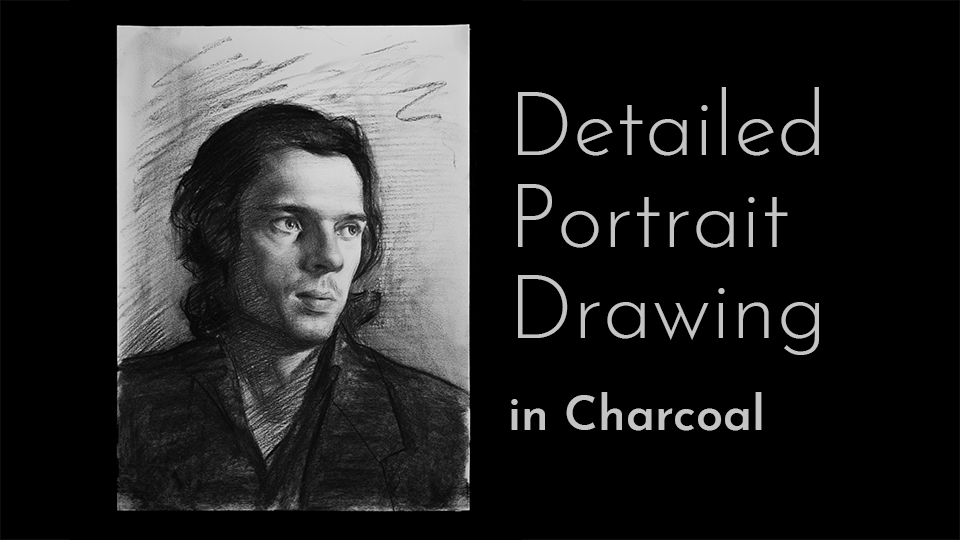 Despite the simplicity of the medium, charcoal portrait drawings can be delicate and luminous. This two day workshop will show you how to create a refined and realistic portrait in charcoal by starting simple and adding complexity gradually.