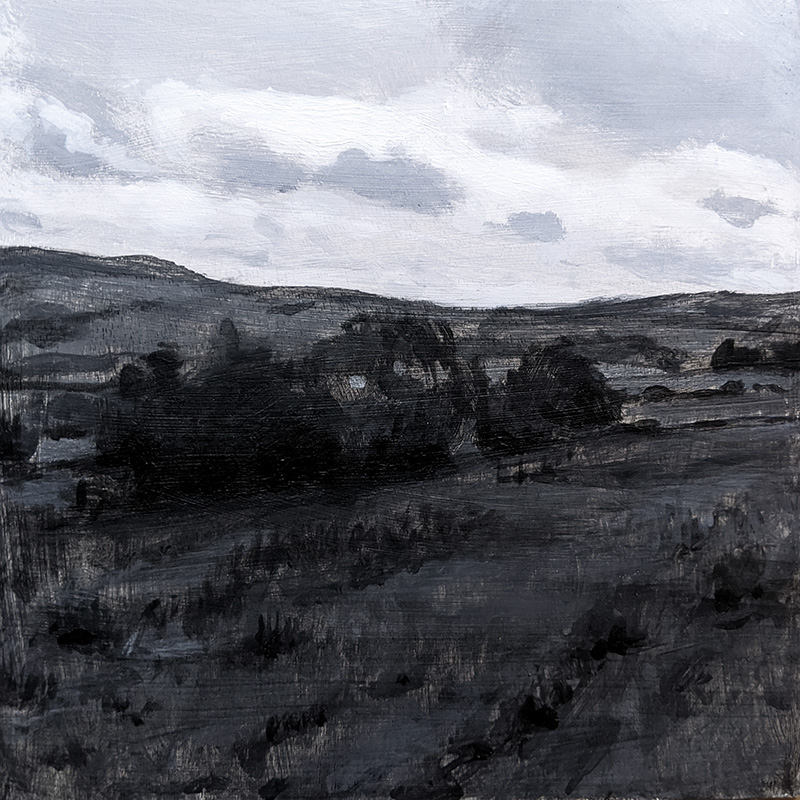 Learn how you can use a couple of acrylic paints to create a dynamic landscape sketch in acrylics.
For the workshop we will be using a photo reference but the instruction is geared toward helping you when working outdoors.
This workshop is suitable for all levels including complete beginners and includes:
2+ Hours of fully narrated content.
Reference Image
You can view the 'Materials' PDF in the curriculum below to see a recommended materials list for this course.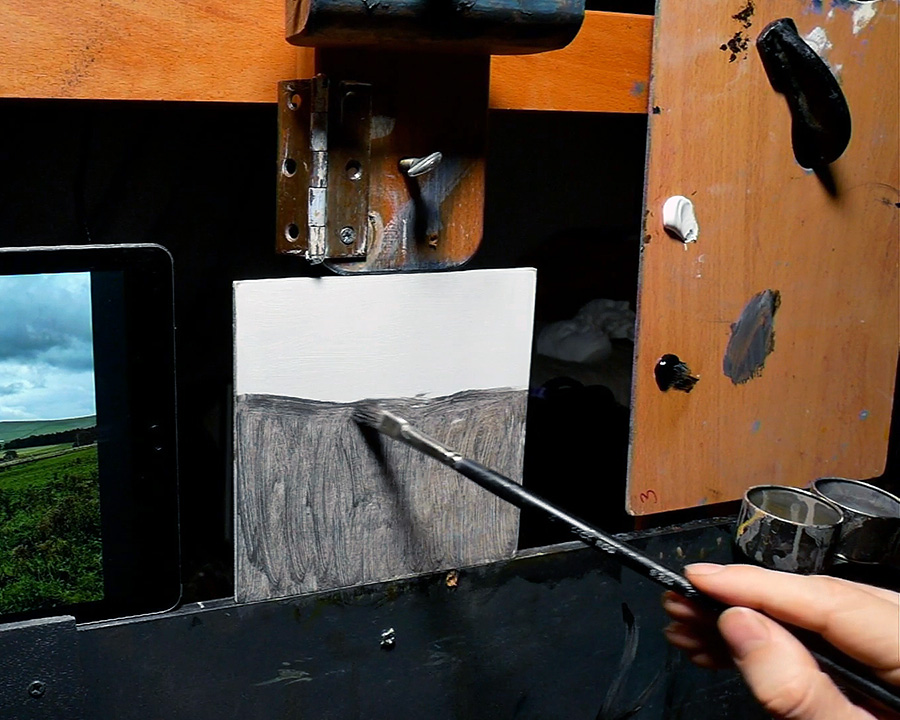 Blocking In
Separate the sky from the land using diluted washes of a single colour.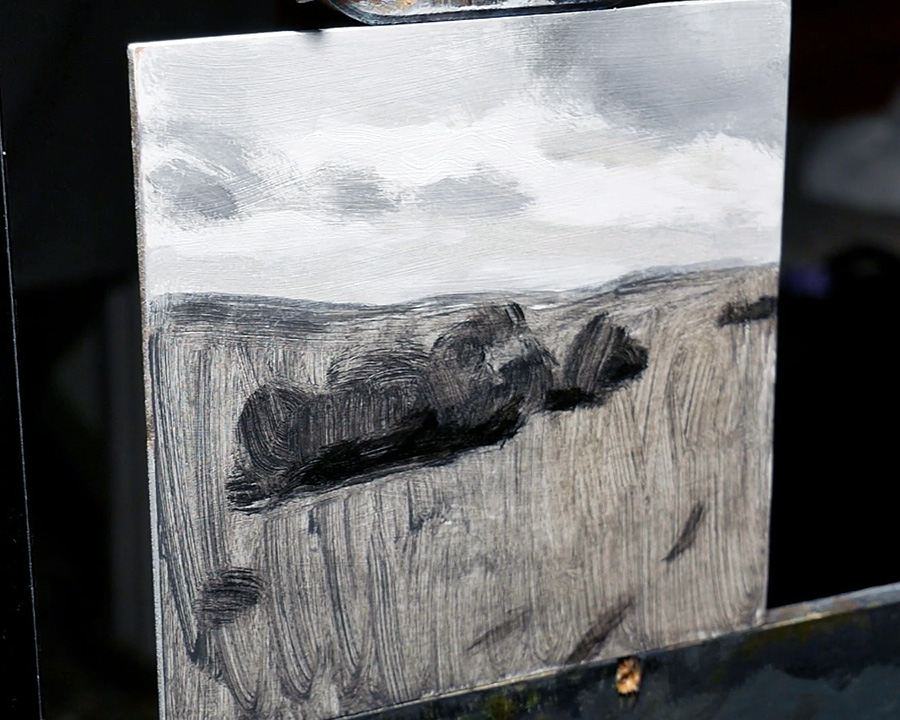 Light and Dark Masses
Develop the lighter shapes of the clouds using light tones and the tree and hill forms using darker tones.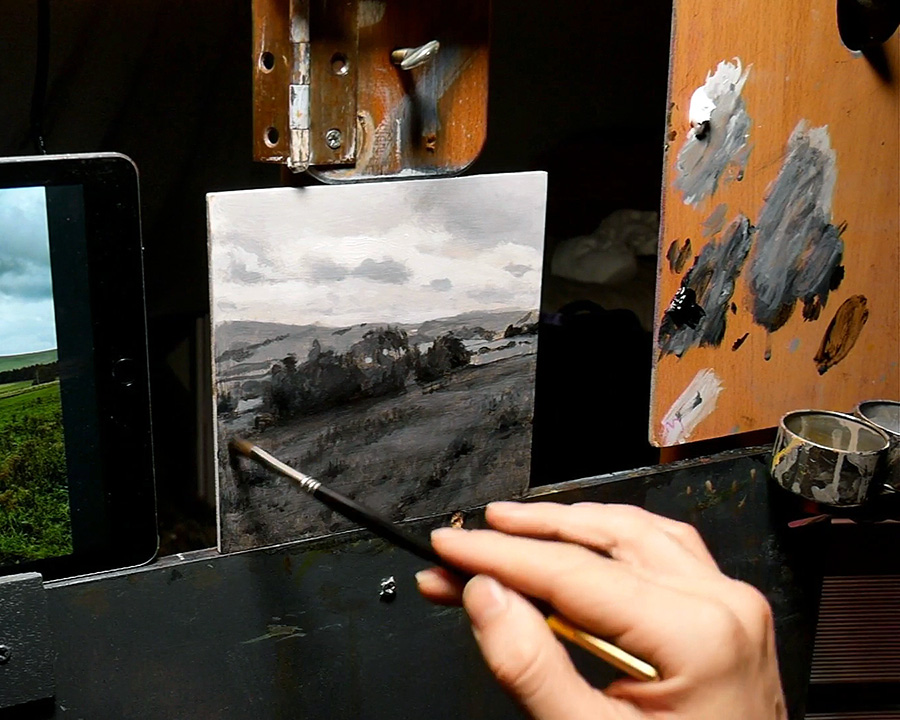 Adding Detail
Apply gradual washes of detail and glazes using smaller brushes to capture the textures and luminousness of the landscape.
Check your inbox to confirm your subscription